CUSTOM LAMPSHADES

RELINING

RECOVERING

HARDBACK OVERLAYS

CUSTOM PILLOWS

CONSULTATION
WE MEET CLIENTS BY APPOINTMENT ONLY PLEASE CALL:
215-687-8645
ARAKSI CUSTOM LAMPSHADES (AND PILLOWS TOO)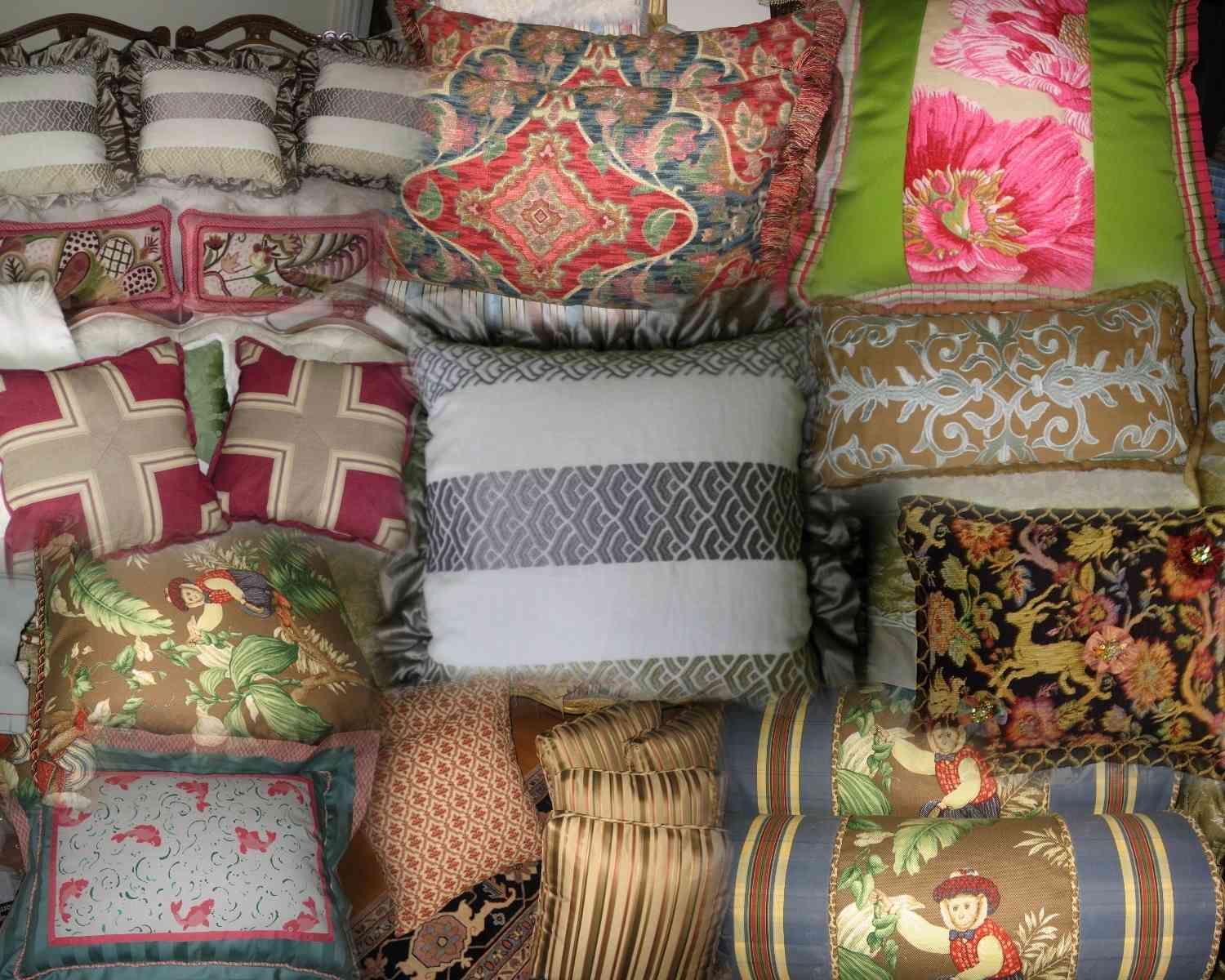 Araksi Custom Lampshades specializes in hand-stitched custom lampshades and pillows.
We work with design professionals and retail clients.
All shades and pillows are made to clients' specifications, in all shapes and sizes utilizing their own materials (COM): fabrics, beading, fringes, cording and gimps to create the desired unique look. We also have a select variety of fabrics and trims that may meet your needs.
Any style you prefer, modern, traditional or retro, we can custom make it to your personal taste.
We recover and renew tired, old, faded and torn lampshades using your original wire frame.
We reline ripped linings and re trim cherished old lampshade.
We cover boring white hardback shades with desired fabrics to fit your decor.
We work with out of town clients and ship their finished goods via UPS or FedEx.
We have flexible business hours, including evenings and weekends. You can also reach us via the CONTACT page of our website.