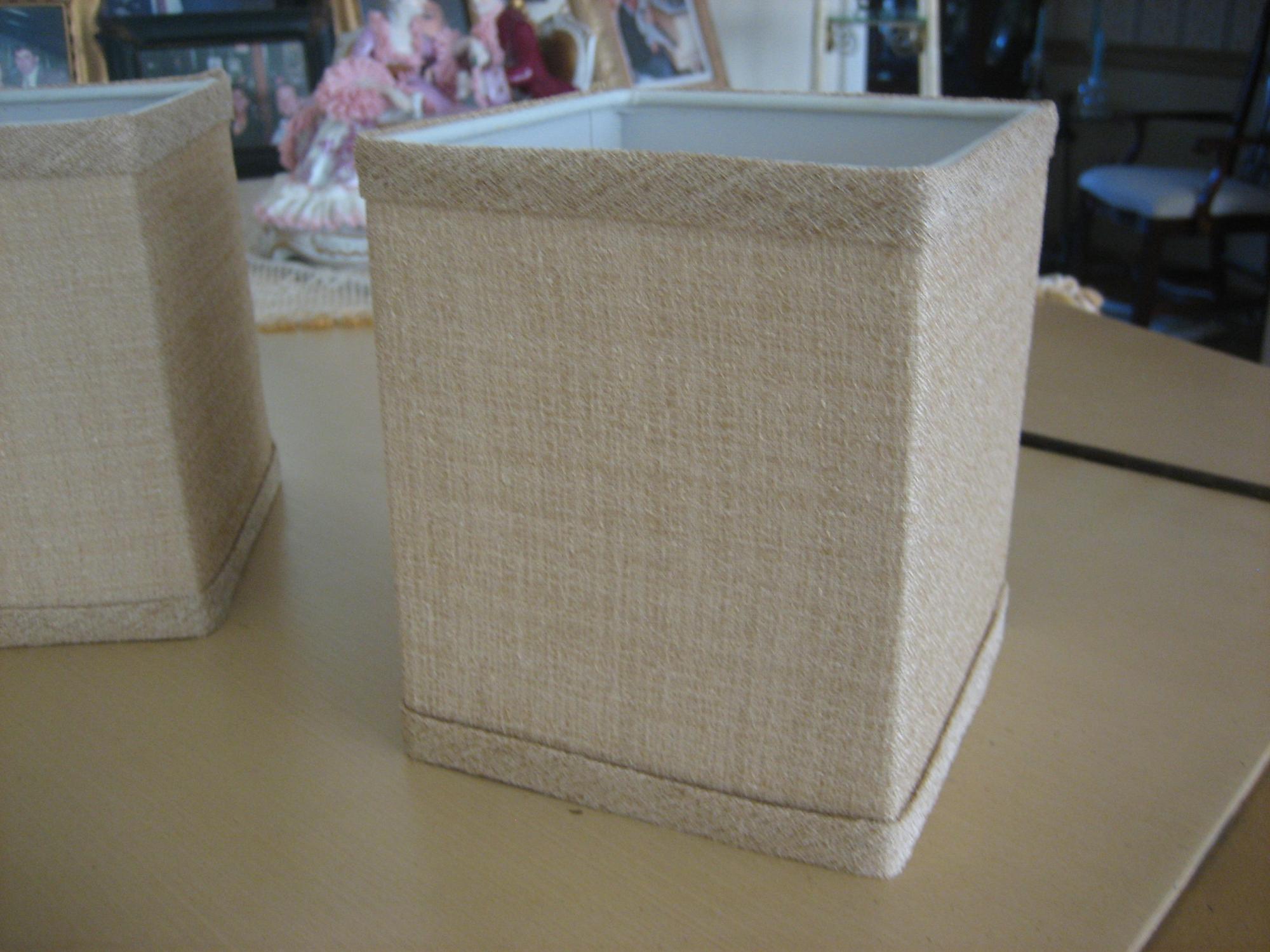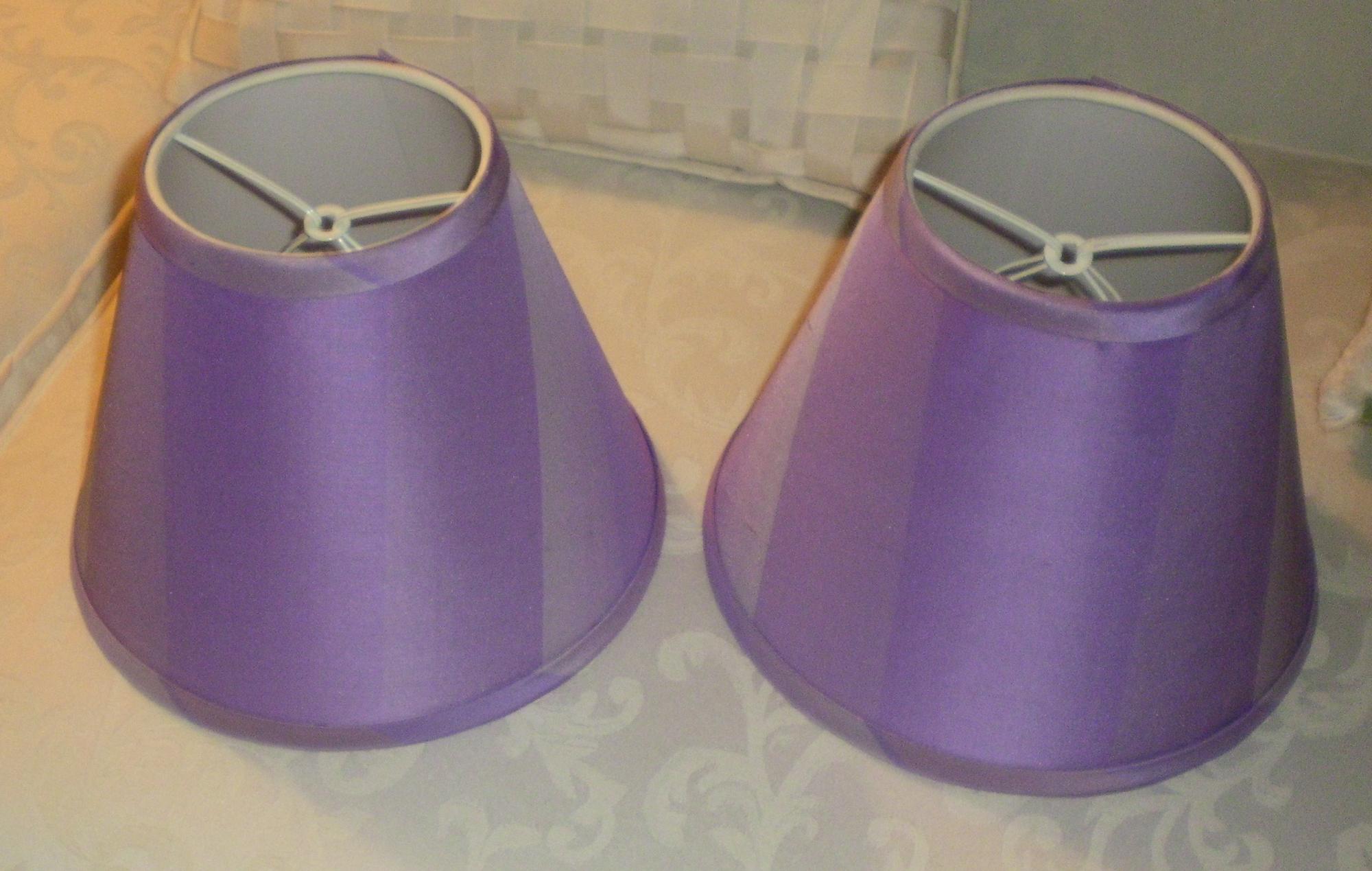 Araksi came to the U.S. forty years ago and opened a small shop in West Philadelphia with her sister making handcrafted, custom lampshades. For over twenty years, she has also been making custom pillows. Now her workshop is in Berwyn, PA.


The hand stitched lampshades we make are soft lined and not hard backs. A hard backed lampshade simply has a hard backing, usually a laminated plastic interior. There is a top ring and a bottom ring with the laminated 'hard backing' attached to those two rings. The material on the outside may be silk, linen, muslin, parchment, etc. A soft lined lampshade has a soft interior, usually a crepe material. While a silk shade also has a top and bottom ring, there are also several metal vertical ribs running from top to bottom ring that give the shade its shape and allow the fabric on the outside to fallow the shape of the frame.
Below are some samples of plain white hard backs that have been overlayed with client's fabric to complement their decor.